Located in shenzhen China, Huazhongzhikong Sports's products and services can be found in more than 30 countries. We do more than anyone else to provide our customers with complete marketing advice and merchandise support To get latest products catalogue, please contact .We Supply: Tent--- Waterproof Case for mobile phone --- Waterproof Bag for cell phone --- Waterproof Bag --- Sport Armband --- Running Belt--- Waist Pack/ Bag --- Accessory for waterproof case Serving for top brand, AMAZON need to source waterproof case, waterproof bag, armband, running belt, we're the supplier they come to. We not only do OEM, but also can design based on customer request.Volume production of quality items: Our clients also value our ability to fill their volume orders.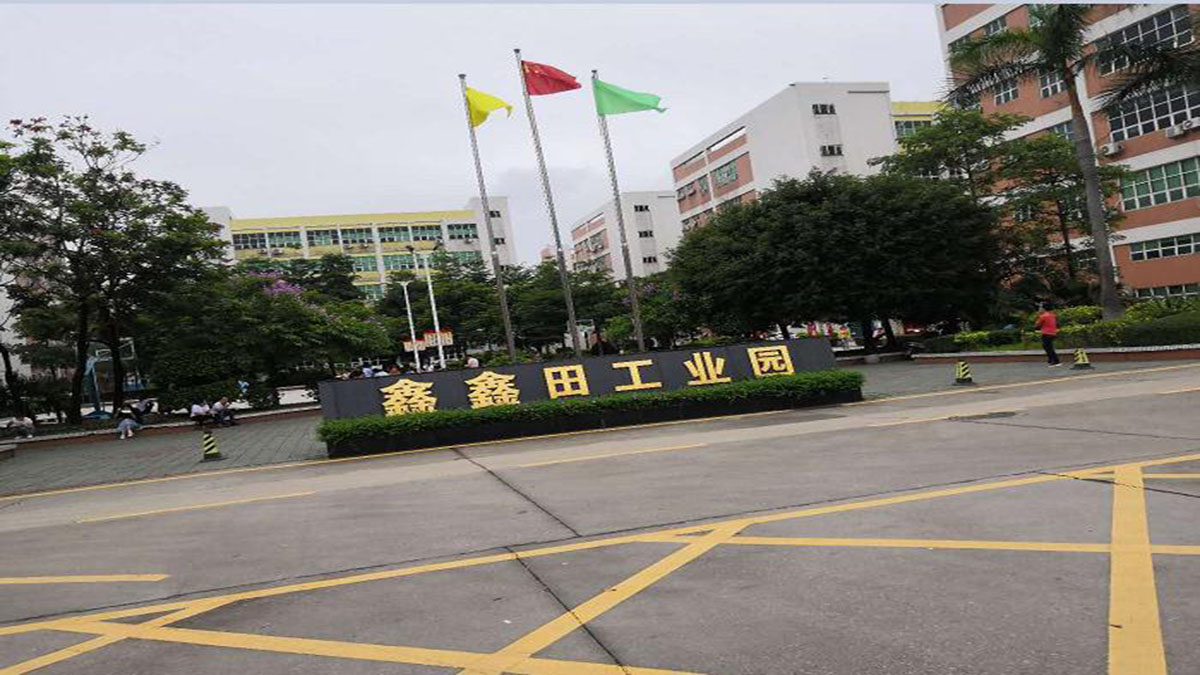 Comfort is a very important thing nowadays because it is a condition.
Here you can find something more than just home electronics.
Our manufacturers and vendors provide only new technologies.